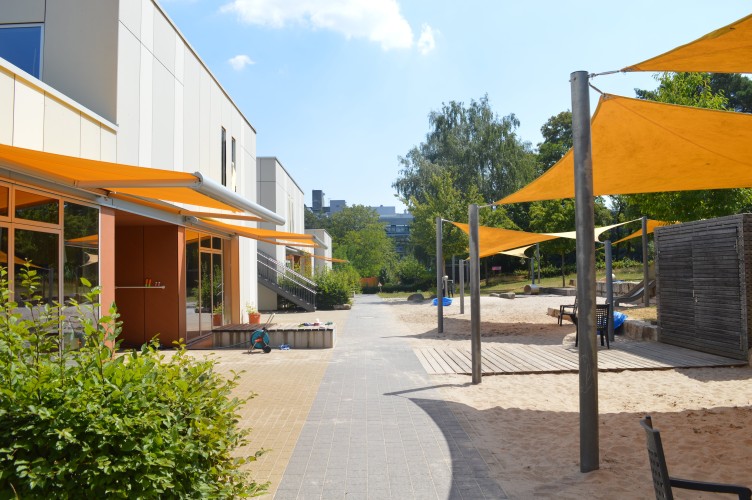 Picture: Yasemin Sevincli
Childcare
The TU Darmstadt has implemented several modules for a comprehensive range of childcare options that meet the different needs of students and employees in their everyday university life.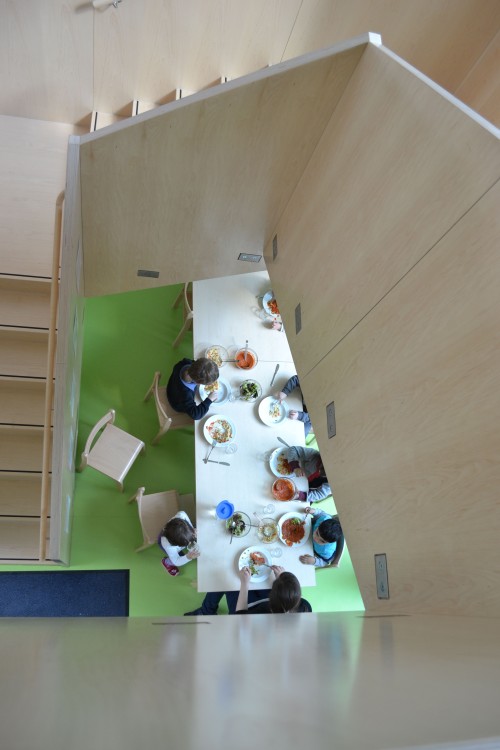 Prof. Sorin Huss Fonds
The Prof. Sorin Huss Fund supports students and doctoral candidates of TU Darmstadt in the financing of child care cost. The funding shall contribute to easing the burden of parents who are studying or graduating, particularly in financially critical situations.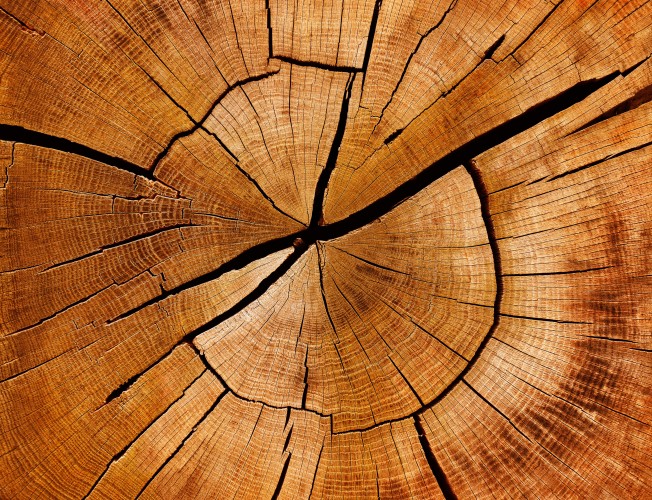 Career and Care
In the event of a need for care, relatives will be faced by new and mostly unforseeable challenges. TU Darmstadt wants to support its employees in this specific situation